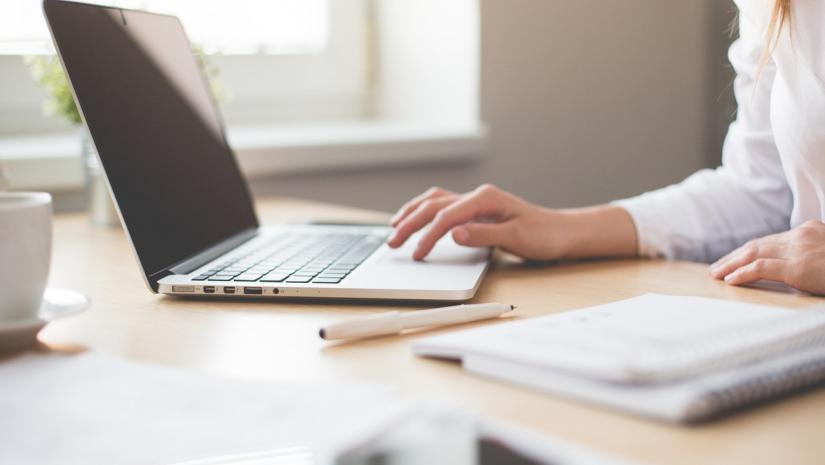 March 26, 2020
In recent weeks, the Canadian Institute of Food Safety (CIFS) has received an unprecedented amount of emails and calls from food businesses trying to navigate the COVID-19 pandemic.

These calls have fallen broadly into two main categories - what to do about business closures and restrictions, and how to protect employees and customers from the coronavirus. Business owners and managers are understandably concerned about their employees or customers contracting COVID-19 and spreading it amongst friends, family and loved ones.

In these difficult times, it's hard to keep up with the latest information as regulations seem to change daily or more frequently, and the advice given by the World Health Organization (WHO) is constantly being revised. In order to help food businesses operate safely during the pandemic, COVID-19 resources are provided with CIFS' Food Handler Certification Course and through the CIFS Membership Program. The resources include how-to guides, safety guidelines, posters, fact sheets and more.
Why Do Food Businesses Need COVID-19 Resources?
The COVID-19 pandemic has changed the way of working for many food businesses. Food service businesses and food retail businesses are having to work out ways to protect their employees from customers that may be carrying the coronavirus but not showing any symptoms.

COVID-19 resources help food businesses learn about managing the COVID-19 risk in their business, and they are updated as more information becomes available about the coronavirus and its impact on the food industry.

The Canadian Institute of Food Safety is proud to provide informative, helpful and relevant COVID-19 resources to help food businesses operate safely and to help stop the spread of COVID-19. As always, the Canadian Institute of Food Safety is here to support food businesses during this difficult time.

Please contact the Canadian Institute of Food Safety if you have any questions about our COVID-19 resources, Food Handler training or the CIFS Membership Program.