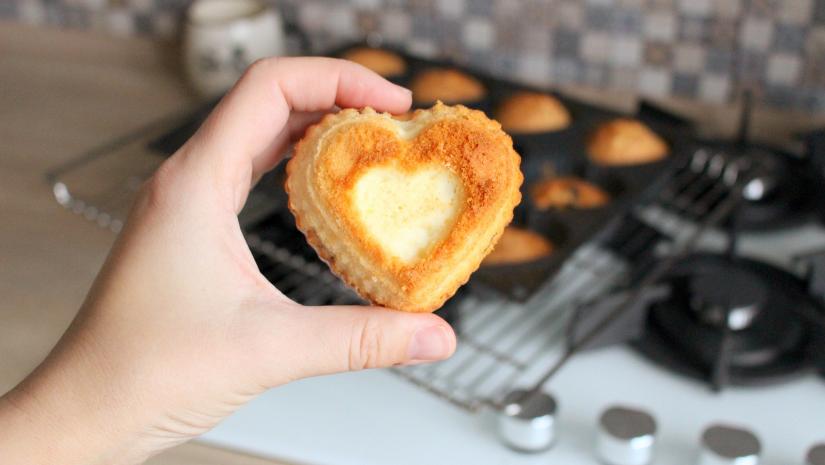 July 5, 2019
There is a lot of confusion surrounding operating a home food business in Toronto. Is it allowed or not allowed?

Even CIFS had a hard time getting the answer, but after speaking to several representatives at Toronto Public Health, the answer appears to be yes, it is allowed — but it's difficult.

This is because any place in which food is handled for commercial sale is considered a food premises and must comply with both the relevant sections of the Health Protection and Promotion Act and Ontario Food Premises Regulations, which specify the minimum standards for food temperatures, food handling, sanitation, dishwashing and personal hygiene practices.

For most home businesses, the biggest barrier to a licensed home kitchen are the structural requirements, particularly those related to separate hand washing sinks. According to a representative at Toronto Public Health, the sink issue is what "sinks" most home operations. No animals are permitted and smoking is prohibited on the premises.

If you are the sole operator in your business, you must obtain a Food Handlers Certificate, which demonstrates that you have the skills and knowledge required to handle food safely. If you have employees, they may also be required to complete the same food safety training. Find out more about Food Handler Certification.

The City of Toronto also requires that anyone who intends to operate a food premises within the City of Toronto must notify Toronto Public Health to arrange for a public health inspection before opening to the public or beginning operations.

Be aware that Toronto Public health does not enforce Licensing or Zoning legislation, so even if you pass a health inspection, you may not be in compliance with Zoning or Licensing requirements. Call 311 from within Toronto to speak to representatives of Toronto Building for any questions about zoning or licensing.
Renting a licensed kitchen in Toronto
If you are unable to meet the structural requirements for a licensed home kitchen (and many of us can't), don't despair — there are plenty of licensed commercial kitchens that you can rent in Toronto for a reasonable price.

For many sole proprietors looking to start a food business, this is a stress-free way to ensure your business is complying with laws and regulations so you can focus on doing what you do best — making delicious food!