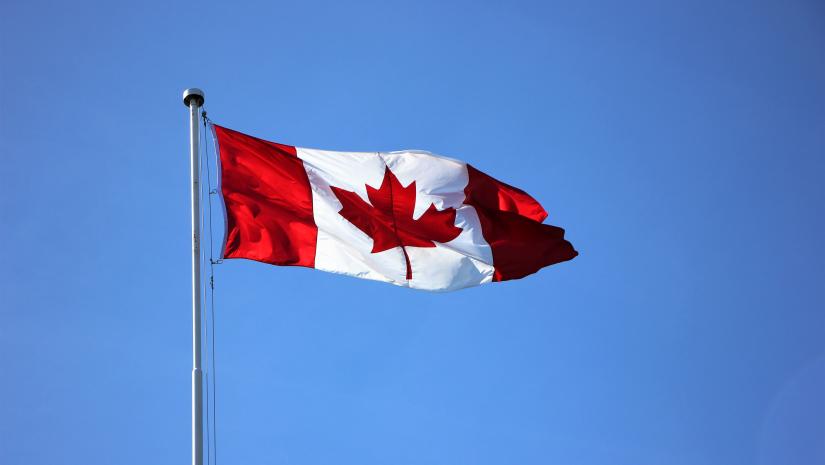 July 22, 2019
In Canada, the responsibility for food safety is shared between the federal government and provincial health units or departments. Depending on your concern and the type of food business involved, there are different departments you should contact.
Restaurant and food service complaints
If you have concerns about the food or hygiene practices in an establishment, you can report it to your local health department.

This includes complaints or concerns about:
poor hygiene standards in food preparation or dining areas
unsafe food handling practices or failure to adhere to food safety standards
the actions, hygiene or behaviour of cooks, servers or other Food Handlers
suspected illness from eating the food
This does not include complaints that are:
unrelated to food or hygiene (e.g. complaints about quality of service, food prices or refund policies)
frivolous, vengeful or not made in good faith
If you suspect that you or someone in your care has contracted a food-borne illness, we recommend that you contact your doctor or a local public health centre to determine if treatment is required.

Food-borne illness can have serious consequences for pregnant women, young children, the elderly and immunocompromised people. Learn more about high-risk customer groups and the dangers of food poisoning.
PROVINCIAL AND TERRITORIAL PUBLIC HEALTH DEPARTMENTS
To report a food safety concern about a restaurant or other food service business to your local health authority, choose your province or region from the list below.

ALBERTA
BRITISH COLUMBIA (view map)
MANITOBA
NEWFOUNDLAND AND LABRADOR
NEW BRUNSWICK
NORTHWEST TERRITORIES
NOVA SCOTIA
NUNAVUT
ONTARIO
PRINCE EDWARD ISLAND
QUEBEC
SASKATCHEWAN
YUKON TERRITORY
Grocery store or retail food complaints
Depending on where you live, concerns or complaints about grocery stores or other retail food outlets are handled by local health authorities or designated provincial departments.

This includes complaints or concerns about:
poor hygiene or sanitation standards
sightings of mice, insects or other pests on the premises
unsafe food handling practices
the actions of store staff (in relation to handling food)
Note: At the retail level of trade, the Canadian Food Inspection Agency (CFIA) protects consumers from economic fraud and product misrepresentation. The CFIA does not handle concerns about the quality of food being sold in retail stores.

Concerns about the quality of food sold in a retail store should be directed to the store where the product was purchased. Some examples of food quality concerns may include:
spoiled fruits and vegetables
stale or mouldy food
food being sold after a best-before date
If you cannot resolve the issue with the store, or if you believe the retail business poses a public health risk, contact your local health authority.
Food labelling / product safety or quality concerns
Some food safety or food labelling concerns should be reported directly to the Canadian Food Inspection Agency (CFIA).

These types of concerns include:
suspected food poisoning from food purchased at a retail store
allergic reactions to food where a food allergen may not be listed in the ingredients
physical contamination of a food product (e.g. metal, glass, hair)
food that may be contaminated with bacteria, viruses or parasites
recalled food products for sale in a retail store
misleading or misrepresentation of pre-packaged food on food labels
Click here to report a food safety or labelling concern to the CFIA.

In Quebec, please contact the Ministère de l'Agriculture, des Pêcheries et de l'Alimentation du Québec instead (French only).