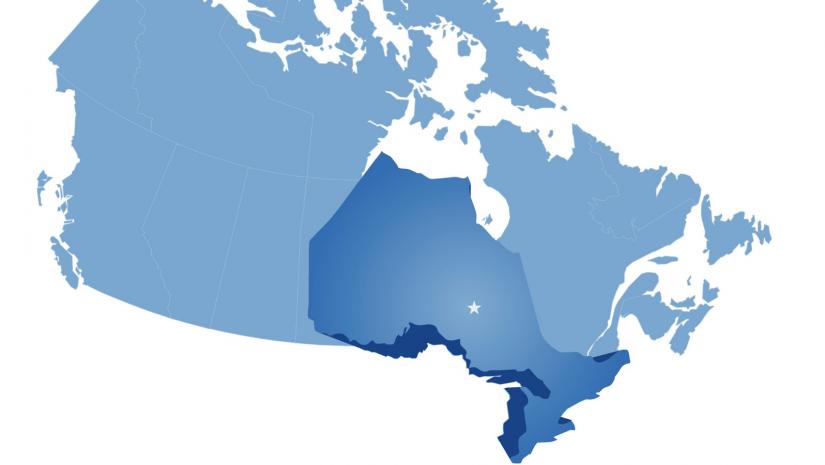 July 3, 2018
From 1st July 2018, changes to Ontario food safety regulations introduced by the Ministry of Health and Long Term Care (MOHLTC) came into effect.
These changes come under the Ontario Food Premises Regulation 493/17 (formerly Reg. 562/90).
In most cases, the new changes are simply incorporating items that were previously covered by municipality by-laws into the provincial laws. However, it's still important for food business managers to check municipality food safety by-laws to determine whether there are additional requirements to those listed in the provincial regulations.
Here's a breakdown of the changes that have come into effect.
Inspection reports (section 6)
All food premises must now display the results of food safety inspections according to any instructions provided by health inspectors.
Pest control (section 13)
All food premises need to take measures to ensure that they are protected against pest entry, pest harbouring and pest breeding.
They also need to maintain records of pest control measures for at least a year.
Food protection (section 26)
There are a few key points to be aware of in Section 26:
All food must be protected from contamination and adulteration;
All food must be processed in a manner that makes it safe to eat; and
Food businesses mustn't re-serve food that's previously been served to customers – unless it was served in packaging or a container that hasn't been compromised.
Temperature control (section 27)
Potentially hazardous foods must be kept out of the Temperature Danger Zone of 4°C to 60°C.
This means that potentially hazardous foods must not be distributed, maintained, stored, transported, displayed, sold or offered for sale where the internal temperature is within the Temperature Danger Zone.
However the above does not apply if:
The food is being prepared, processed or manufactured within the Temperature Danger Zone, but has been in the zone for less than 2 hours; or
The food has been hermetically sealed and subjected to a process that prevents the production of bacterial toxins or the survival of spore-forming pathogenic bacteria.
Food Handler training (section 32)
There must be at least one person on the premises that has completed approved Food Handler Certification training at all times that the food business is operating.
This is a significant change as previously only certain municipalities in Ontario had requirements related to Food Handler training.
Personal hygiene (section 33)
Additional requirements for Food Handlers have been introduced:
They must take care not to contaminate food with their hair;
They must wash their hands as frequently as required to ensure food doesn't get contaminated; and
They must refrain from any conduct that could lead to food or food service contamination.
To review all amendments visit Ontario Regulation 493/12 made under the Health Protection & Promotion Act.
The CIFS Guide to Food Safety Requirements in Canada was developed to provide food businesses with the information they need to comply with food safety laws and regulations.

If you are a food business owner or manager, you need to be aware of both federal and provincial laws and how they apply to you and your Food Handlers. Not following Canada's food safety laws can have serious consequences for a food business.