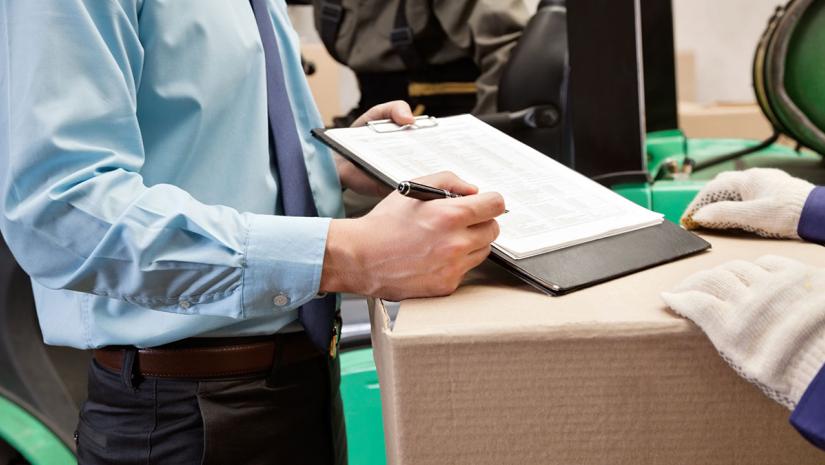 May 15, 2020
The federal government is ensuring food safety throughout COVID-19 by providing $20m to the Canadian Food Inspection Agency (CFIA) to hire, train and equip additional staff - including recently retired CFIA inspectors and veterinarians.

The newly trained staff will perform critical food inspections, thus ensuring Canadians have continued access to safe, high-quality food to feed their families. New flexible inspection methods are being introduced such as the expanded use of electronic tools such as tablets.

The funding will also help to train provincial food inspectors so that they can assist the CFIA as required. In some cases, CFIA inspectors may be used to help with provincial food inspection activities.

The funding was announced by the Honourable Patty Hajdu, Minister of Health, and the Honourable Marie-Claude Bibeau, Minister of Agriculture and Agri-Food.

"The health and safety of Canadians are at the forefront of the government's work during this unprecedented health crisis. This investment supports the Government of Canada's goal to ensure Canadians continue to have healthy, high-quality food." said Patty Hajdu.

The CFIA plays a critical role in the Canadian food supply system by ensuring that food produced and sold to Canadians is safe to eat. The agency also facilitates the trade of food across international borders.

The agency is taking additional steps to ensure the safe supply of food to Canadian consumers during the COVID-19 pandemic. Packaged food intended for use by hotels and restaurants is being allowed for sale at retail outlets and grocery stores. The benefits from this are threefold - more food products are available to consumers, food waste is reduced and the businesses that supply the food are supported.

There is currently no evidence that food is a likely source or route of transmission of COVID-19.